Hello And Welcome To Wot Does
Wot Does? was founded when we realised how many terms, slang and sayings we were searching? Some because we had no idea what those terms were. But others to find out the meaning behind them.
So in an endeavour to create a glorious space of terms and sayings we created Wot Does? These terms are part of the fabric of our history and as such should never be lost.
So grab a cuppa and have a scroll though memory lane to enjoy a few quirky gifts that language has give us over time.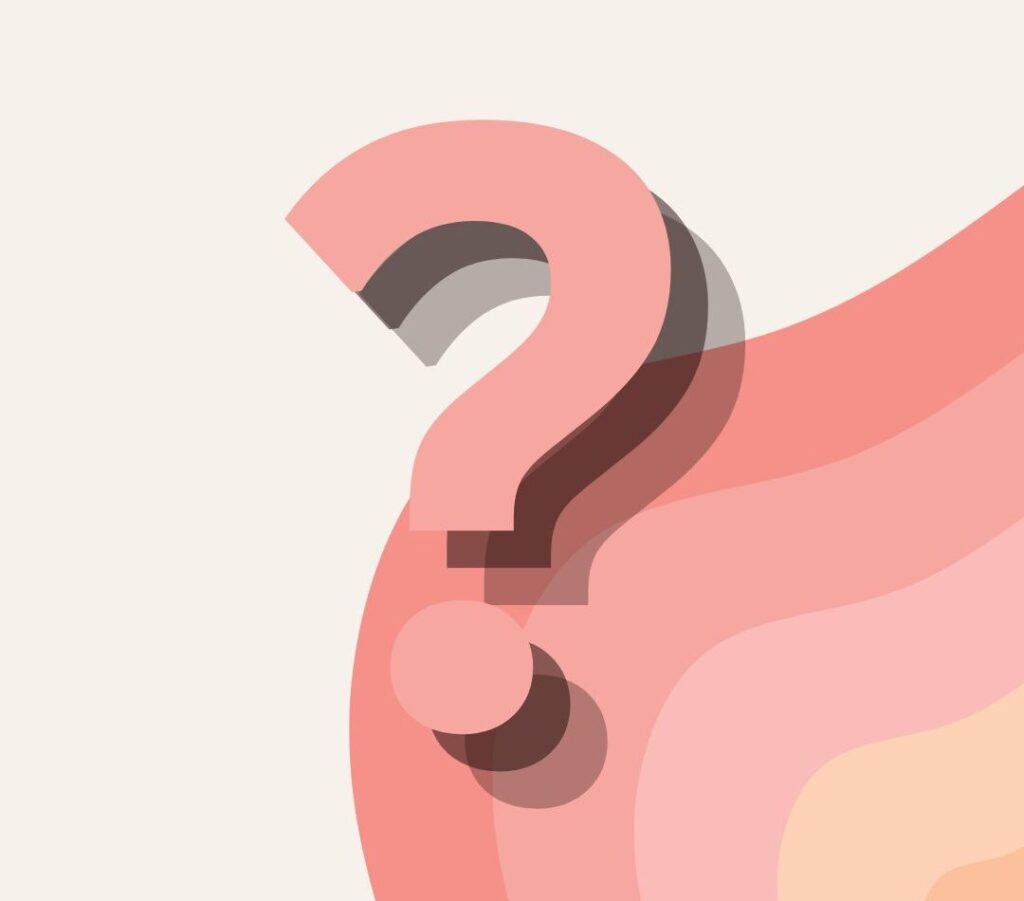 Latests Terms And Sayings.