Spring is a time of renewal and rejuvenation, as the long, cold winter months give way to warmer temperatures, longer days, and new growth. Thus today we are sharing 100 Spring Words For Inspiration. These can be used in any walk of life, as spring is a time of new growth and life for all.
As nature awakens from its slumber, there's a palpable sense of energy and excitement in the air. From the colorful blooms of tulips and daffodils to the sweet fragrance of fresh rain and budding trees, spring is a season that's full of life and vitality.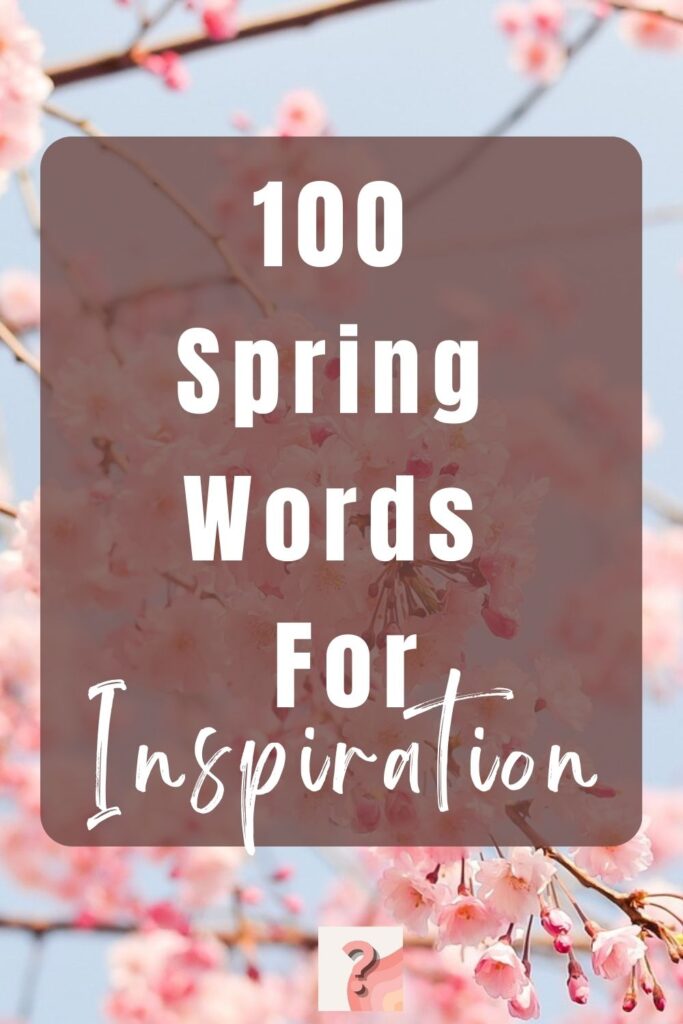 How Can You Use These Spring Words?
Spring Words For Business
For businesses, spring is also an opportunity to tap into this energy and connect with customers through fresh, seasonal content and promotions. By incorporating spring-related keywords and phrases into your website and marketing materials, you can improve your search engine visibility and attract more traffic to your business during this exciting time of year.
Spring Words For Crafters
Spring is an exciting time for crafters, as the season brings with it a wealth of inspiration and new ideas. From colorful blooms and fresh greenery to Easter and Mother's Day celebrations, there are endless opportunities for crafters to create unique, seasonal projects and scrapbooking layouts that capture the spirit of spring.
Whether you're a seasoned crafter or just starting out, spring is the perfect time to showcase your creativity and connect with like-minded individuals in the crafting community. By using spring-related keywords and phrases in your website and social media content, you can improve your search engine visibility and attract more traffic to your crafting business.
From DIY tutorials and craft kits to seasonal promotions and giveaways, there are plenty of ways to engage with customers and share your love of crafting this spring. So dust off your crafting supplies and get ready to embrace the season of renewal and growth with your creativity!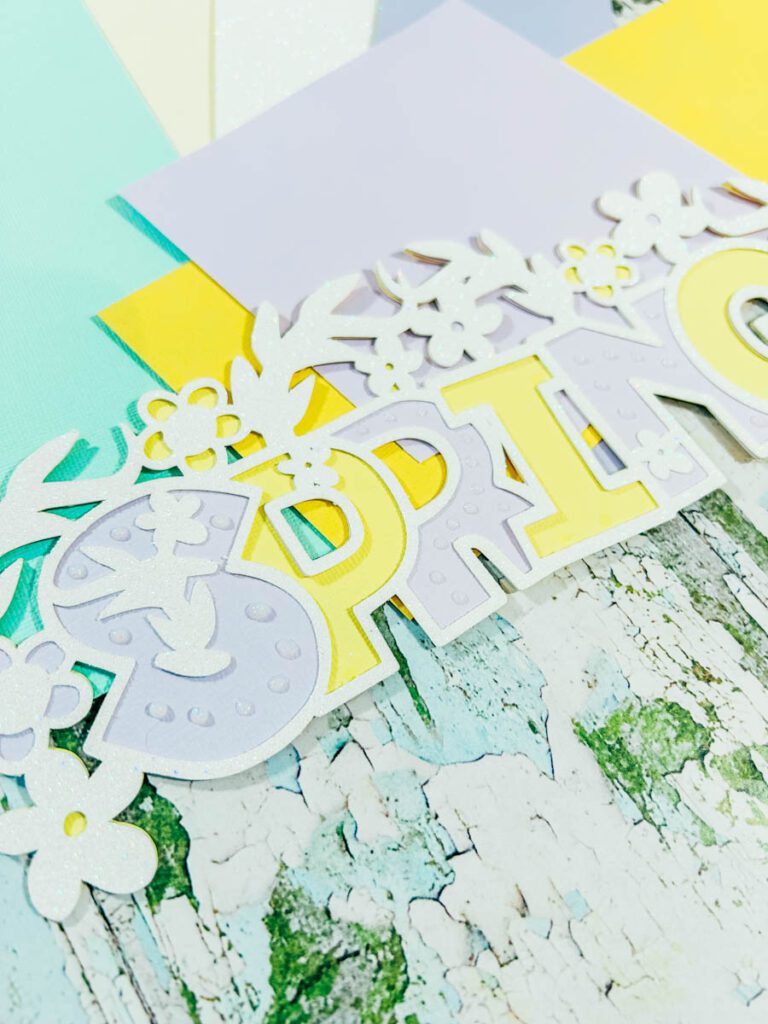 Spring Words For School And Home School
Spring is a wonderful time for schools, as the season brings with it new opportunities for learning, growth, and exploration. From outdoor activities and field trips to classroom projects and special events, there are endless ways to engage students and foster a love of learning during this exciting time of year.
Spring is also a time of renewal and rejuvenation, and schools can tap into this energy by incorporating seasonal themes and activities into their curriculum. Whether it's studying the science behind spring blooms and pollination or exploring the cultural traditions of spring festivals and holidays, there are countless ways to infuse the spirit of spring into your school lessons and activities.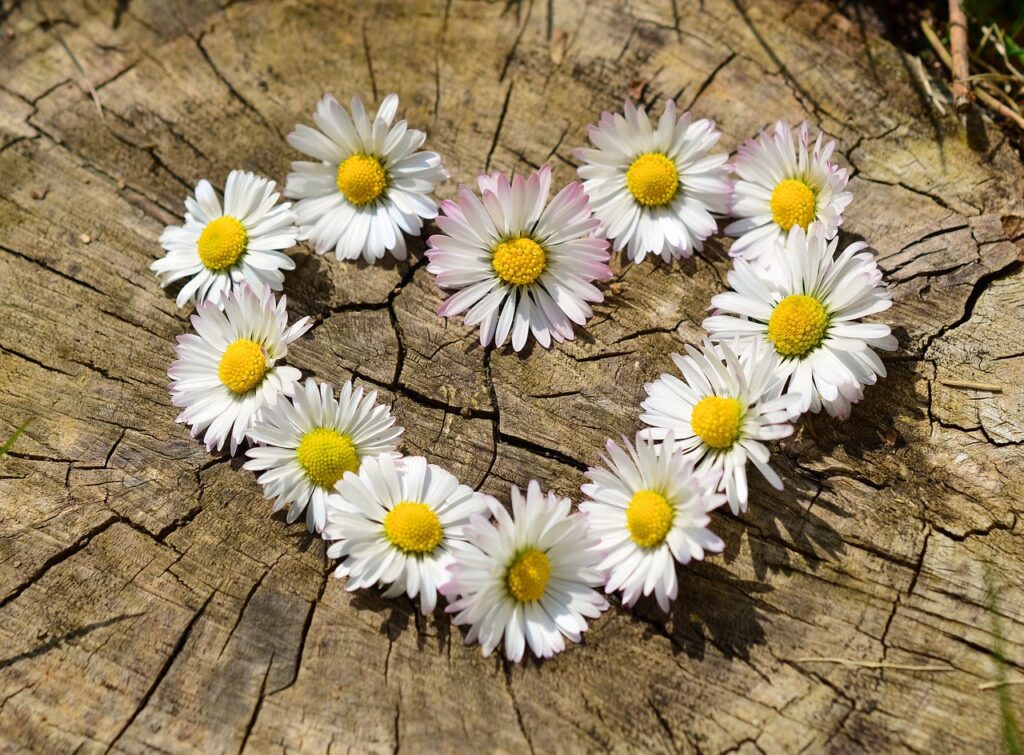 100 Spring Words For Inspiration
Blossom
Renewal
Rain
Pollen
Greenery
Sunshine
Growth
Tulip
Butterfly
April
Fresh
Awakening
Colorful
Flower
Warmth
Rejuvenation
Cherry blossom
Breeze
Hyacinth
Daffodil
Spring cleaning
Equinox
Foliage
Freesia
Grass
Lilac
Magnolia
Nesting
Peony
Primrose
Seasonal
Sprout
Sunflower
Sweet pea
Tree buds
Blue skies
Garden
Green thumb
Honeybee
Hummingbird
Iris
Jonquil
Kite
Ladybug
Leaf
Meadow
Narcissus
Outdoor
Picnic
Raincoat
Rainbow
Season
Soil
Spring fever
Spring training
Strawberries
Sundress
Swallow
Thaw
Thunderstorm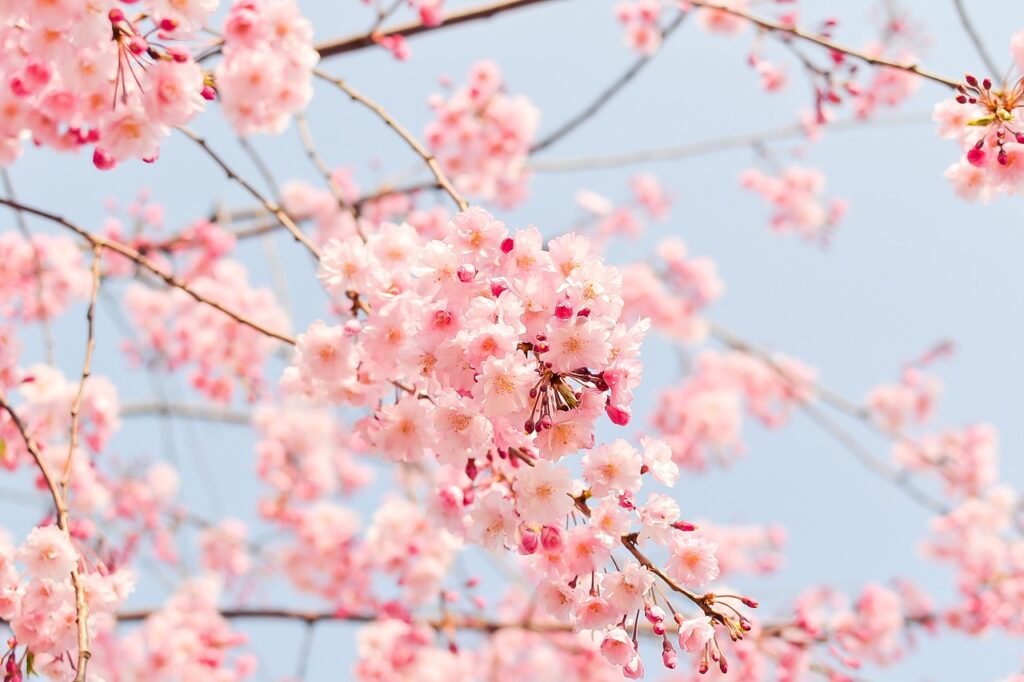 Umbrella
Violet
Watering can
Wildflowers
Wind
Woodland
Yellow
Zenith
Aroma
Baseball
Beeswax
Bike ride
Birdsong
Blossoming
Bright
Carnation
Cleansing
Crocus
Dandelion
Daylight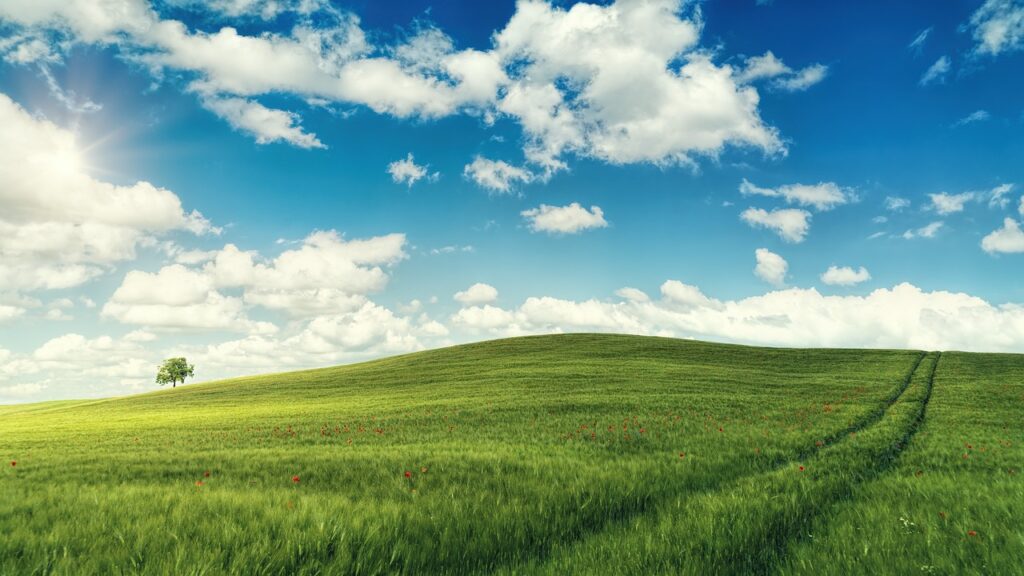 Easter
Endurance
Farming
Fields
Gardening
Green
Happiness
Insects
Joy
Juicy
Lamb
Lush
May Day
Mild
Nature
Orchid
Pastel
Puddle
Refreshing
Rejuvenating
Also check out our Sliding Doors Moments post and Inspirational Quotes in Hindi.